PRESENTATIONS FROM OUR ARCHIVE



We have 5 presentations using a combination of voice extracts, photographs and narratives,
each lasting about 45 minutes.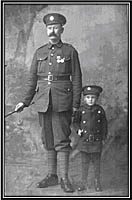 'The Great War - Ambleside's Story' - a detailed look at life during the Great War and Ambleside's contribution.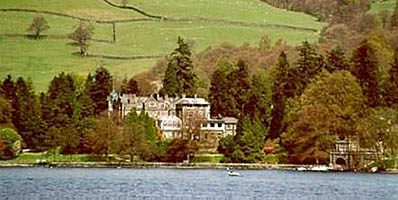 'The Big House' - a glimpse of life in each of five Lake District houses built in the 19th Century from the viewpoint of those living or working in them during the early 20th Century.



'A Short Story' - the story of the Short Brothers factory for the building and maintenance of Sunderland Flying Boats at White Cross Bay on Windermere during World War Two. This talk includes tales of the village built for the workers and other anecdotes.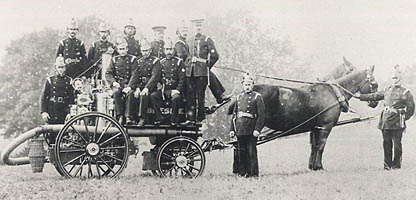 'Emergency' - life in the Lake District before '999' - how emergencies were dealt with in the early 20th Century including memories of the man who drove the first motor ambulance, a fireman from the days of the steam pump engine and a lady whose family home was the telephone exchange.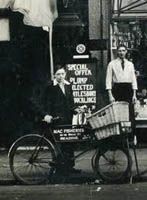 'All in a Day's Work' - a look at local employment and working conditions in the years preceding and following World War Two.
£40 per presentation - travel expenses may apply outside the local area.
For further information or to book a presentation please contact Judith Shingler 015394 34640, 07855909238, judith.shingler@btinternet.com