PRESENTATIONS FROM OUR ARCHIVE
We are always looking for ways to present our archive of memories to the public. Local clubs and community groups can book us to deliver one of our lively audio visual presentations at your venue. Enjoy extracts from the recorded memories of over 500 local residents, from the 1800s to the present day. We have nine presentations using a combination of sound extracts from interviews, photographs and narratives, each lasting about 45 minutes.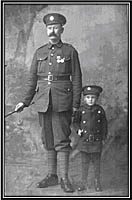 'The Great War - Ambleside's Story'



- a detailed look at life during the Great War and Ambleside's contribution.
"The first battle we encountered was Ypres, which was a pretty tough job"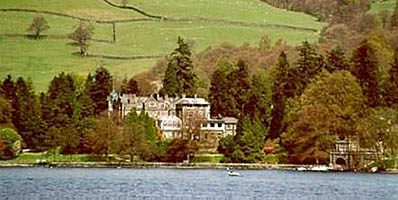 'The Big House'



- "Fancy! Sixteen staff looking after the one lady"
- a glimpse of life in various Lake District houses built in the 19th Century from the viewpoint of those living or working in them during the early 20th Century.





'A Short Story'



- the story of the Short Brothers factory for the building and maintenance of Sunderland Flying Boats at White Cross Bay on Windermere during World War Two. This talk includes tales of the village built for the workers and their families.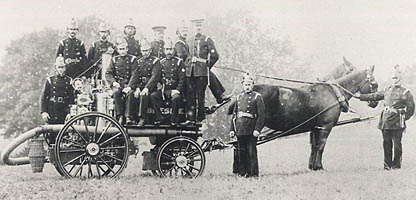 'Emergency'



- "They come back with the fire tender - all the way from Kendal to Troutbeck Bridge"
- Life in the Lake District before '999' - how emergencies were dealt with in the early 20th Century including memories of the man who drove the first motor ambulance, a fireman from the days of the steam pump engine and a lady whose family home was the telephone exchange.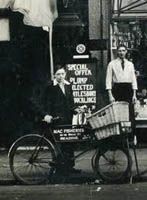 'All in a Day's Work'



- a look at local employment and working conditions in the years preceding and following World War Two.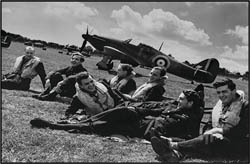 'World War Two Memories'



- "The sixth form were - as the creme de la creme - to make up the Battle of Britain"
Life and memories during World Way2 - from that of a young soldier far from home to Land Army girls, rationing and Dad's Army.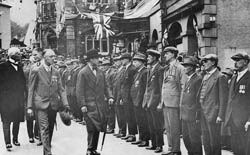 Tales of the Unexpected



- "There was a lake in their garden with two crocodiles in it"

When researching the archive we often come across fascinating stories that take us by surprise. "The Prince of Wales did what??"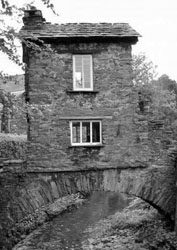 'Home Sweet Home'



- "Our houses were quite different - there was no running water, no electricity and the only toilet we shared was an old earth closet"

From shared outside privies to central heating. Memories from local folk reflecting on home life throughout the twentieth century.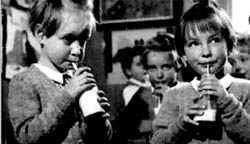 'School life in the 1950s & '60s'



- "We had to go out in all weathers in plimsolls and a t-shirt and then you had to hang your wet shoes and socks and stuff on the railings around the coke boiler"
- Tales of school milk, the eleven-plus and spotted dick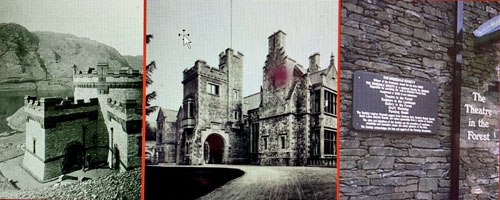 'A Place in History'



- 'The Thirlmere to Manchester Pipeline, Grizedale Hall POW Camp & The Theatre in the Forest'
- The history and stories behind three locations with a fascinating past
£50 per presentation - travel expenses may apply outside the local area.
For further information or to book a presentation please contact Judith Shingler 015394 34640, 07855909238, judith.shingler@btinternet.com